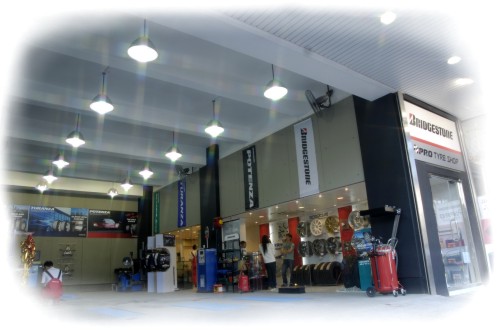 SERVICE CONCEPT OF BRIDGESTONE PRO TYRE SHOP
To provide customer with a relaxing enovirment to see how
we are servicing his/her vehicle.

To provide full choice of Bridgestone tires and related service.

To deliver professional and trustworthy service.

To care for your safety because we would like you to enjoy driving.